Welcome to the Albuquerque Chapter
Monthly chapter meetings begin at 7 PM on first Wednesdays and are held at the New Mexico Museum of Natural History and Science, 1801 Mountain Road NW in Albuquerque. All meetings and field trips are free and open to the public (unless otherwise noted).
Click here for directions to the Natural History Museum.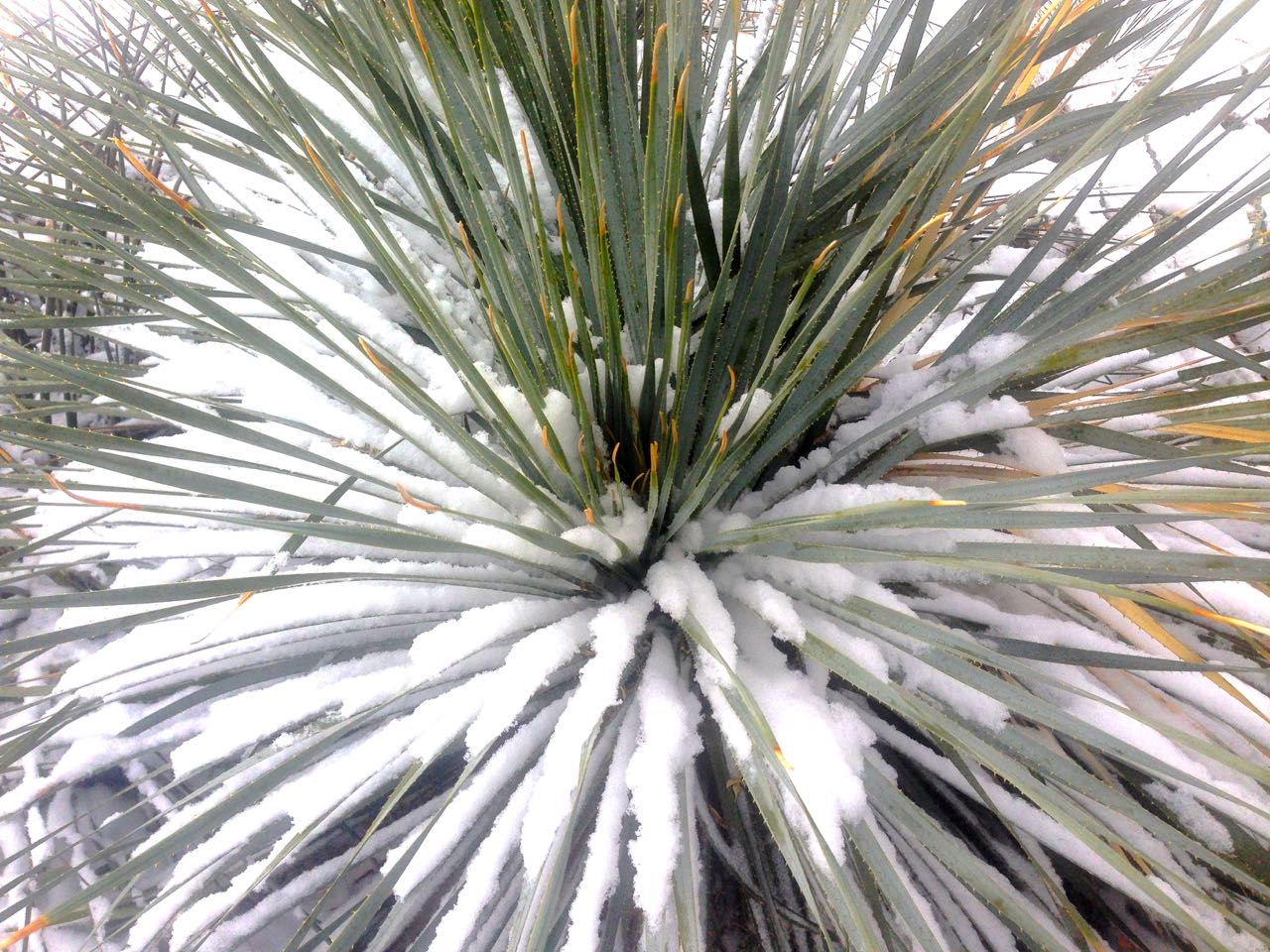 Upcoming Albuquerque Events
27

Apr, 19

01

May, 19

18

May, 19
Officers
President: George Miller
Vice President: Tom Stewart
Program Chair: Jim McGrath
Secretary: Dara Saville
Treasurer: Debbie Conger
Chapter Representative: Bettie Hines
Field Trip Coordinator: Carol Conoboy
Membership: Ann-Marie Yaroslaski
Newsletter Editor: Diane Stevenson
Core Group
Books: Lee Regan
Communications: Gary Hoe
Invasive Weeds Representative: Don Heinz
Publicity: Charles Jackson
Refreshments Coordinator: Penny Hoe
Habitat Gardening Facilitator: Virginia Burris
Conservation Committee Chair: Sue Small