The Gila Native Plant Society is committed to promoting education, research, and appreciation of the native flora of the Southwest; encouraging the preservation of rare and endangered plant species; and supporting the use of suitable native plants in landscaping. Most of the GNPS Programs are are free and open to the public. We hope that you will find our website a favorite resource to help you enjoy the beauty and value of the native flora here.
The Gila chapter conducts field trips on the third Sunday of each month from April to September. Each field trip will be to a different location in order to explore the diversity of our native plants. Field trips are free and open to the public. Meet at 8:00 am in the south parking lot of the WNMU Fine Arts Center Theatre for carpooling.
"Plants, People and Culture of the Gila"
The Gila Chapter is proud to host the state annual conference this year in Silver City,  September 6-9. Headquarters of the conference are on the campus of Western New Mexico University, but there will be opportunities Friday, Saturday and Sunday to get outside and explore the Gila region.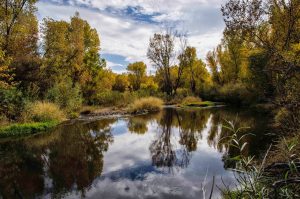 Don't forget to register – the earlier you do it the greater your chances of getting your preferred field trips or workshops. Another incentive to act soon – the registration fee goes up on August 1st. Check out the "2018 Annual NPS State Conference" page on this website for all the information on the conference.
Find more info HERE