Welcome to the Gila (Silver City) Chapter
The Gila Native Plant Society is committed to promoting education, research, and appreciation of the native flora of the Southwest; encouraging the preservation of rare and endangered plant species; and supporting the use of suitable native plants in landscaping.
Evening programs will resume in October. Meanwhile, videos of our spring programs are available online at the chapter website, gilanps.org/events/programs/, including Russ Kleinman's recent presentation on penstemons.
Field trips will be planned as fire conditions allow. Check our website at gilanps.org/events/field-trips/.
Future events are listed to the right; please click on each link for additional information!
For more information on our programs, events, publications and the newsletter ("Bulletin") please visit www.gilanps.org.
Meetings ordinarily are third Fridays October-May at 7 p.m. in WNMU's Harlan Hall, Room 219, with refreshments following the program.
All programs are free and open to the public. Ordinarily, the Gila chapter conducts field trips on the third Sunday of each month from April to September. Each field trip will be to a different location in order to explore the diversity of our native plants. Field trips are free and open to the public. Meet at 8:00 am in the south parking lot of the WNMU Fine Arts Center Theatre for carpooling.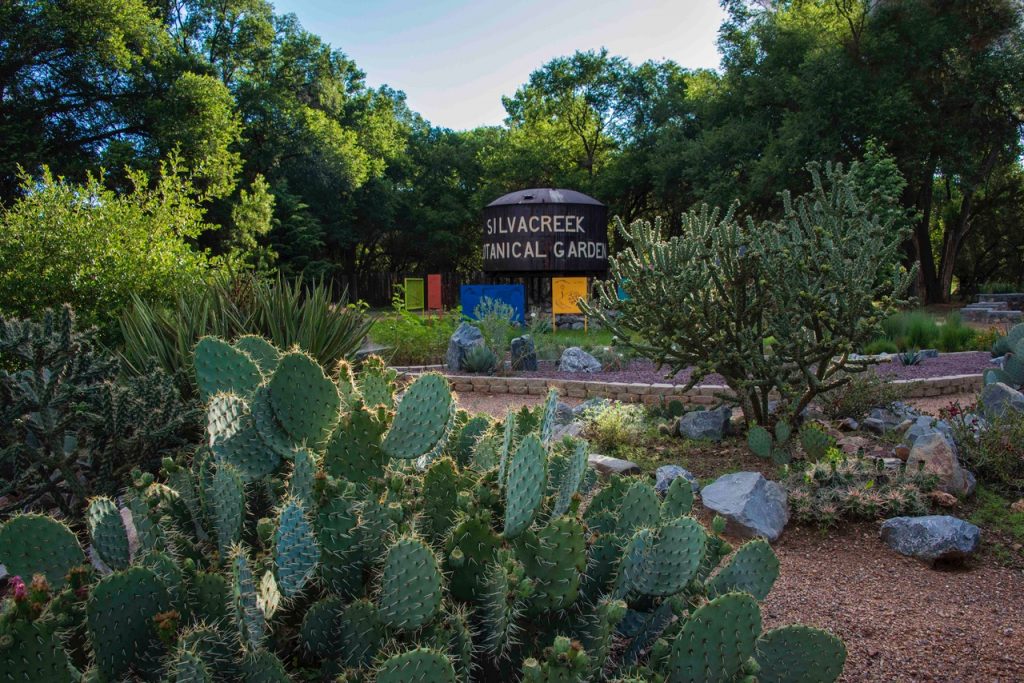 Photo: Silver City Botanical Garden by Elroy Limmer
Upcoming Gila Events
08

Oct, 22

15

Oct, 22

28

Oct, 22

18

Nov, 22

11

Dec, 22
Chapter Officers
President: Donald Graves
Vice President: To be determined
Treasurer: Wendy Graves
Secretary: Betty Spence
Membership: Joan Limmer
Past President: Elroy Limmer
Field Trip Chair: To be determined
Member Communications: Betty Spence
Publicity Coordinator: Betty Spence
Education Committee Chair: Jeff Boyd
Conservation Chair: To be appointed
State Board Representative: Betty Spence
Chapter Bulletin: Elizabeth Kaido
Plant Sale: Keller Suberkropp
Book Sales: Ron Groves
Video Host: Chimpers
Banner photo by Randal Pair; small inset photos courtesy of the WNMU Dale A. Zimmerman Herbarium.