Welcome to the Santa Fe Chapter
For information about upcoming events for the Santa Fe Chapter please check the NPSNM website calendar, or the sidebar on the right of this page.
The Santa Fe Chapter is hosting several outdoor programs this summer, and will hopefully resume in-person meetings in October. For outdoor activities, the chapter has a microphone for presenters and wireless ear pieces for participants to listen while maintaining social distancing when necessary.
We encourage you to email our Chapter president, Tom Antonio, 

(

tom@thomasantonio.org

),

 and request that your email address be put on the Santa Fe list serve. We'll keep you updated with this new information, sent straight to your inbox!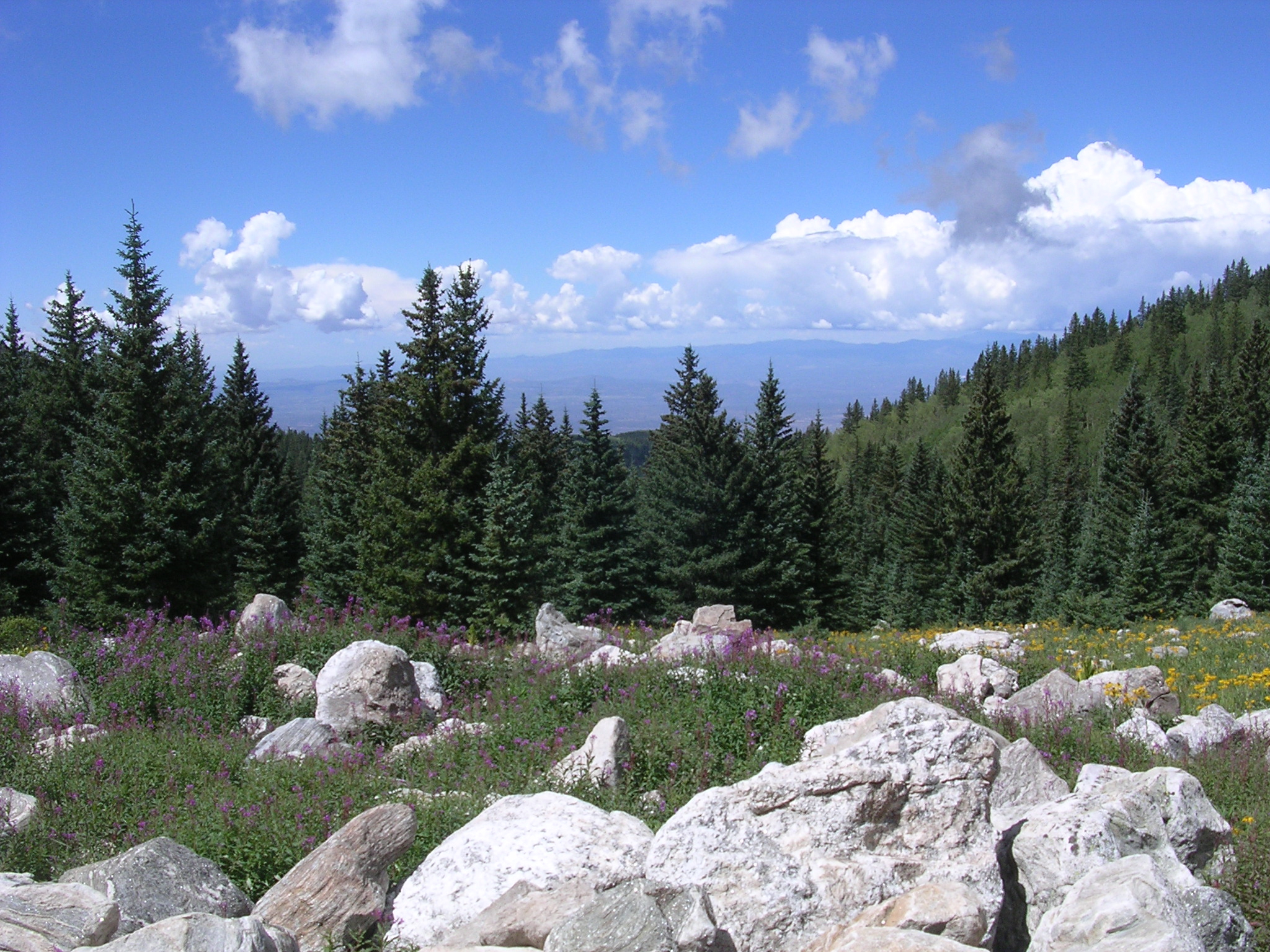 Santa Fe Ski Basin photo by Gary Johnson
Upcoming Santa Fe Events
23

Jul, 22

03

Sep, 22

17

Sep, 22
Chapter Officers
President: Tom Antonio
Vice President: (open)
Chapter Representative: Tom Antonio
Membership Chair: Joan West
Marketing & Publicity Chair: Carol Johnson
Header photo: Randal Pair